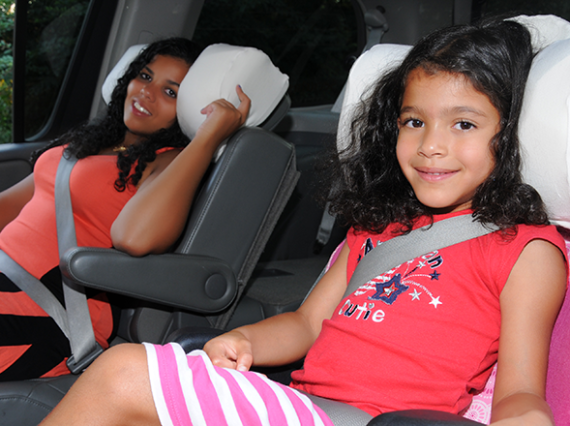 Improving sleep comfort and neck support
We are Xen Pillow, a team of professional engineers and scientists who care about one thing: relieving discomfort and pain and providing back and neck support. Neck pain is one of the most common musculoskeletal disorders and we understand what it's like to suffer from chronic pain, so we created a product that truly delivers on its promise. Our mission is to help as many people as possible find relief from their neck and back pain. We believe everyone deserves to be comfortable, and we're working hard to make that a reality.
Xen Pillow is the world's most advanced comfort pillow. We seek to improve health, wellness and sleep comfort by reducing neck, shoulder and back pain, maintain proper body alignment using geometric cutting technology design, provide customers stress release with a myriad of sleeping and sitting options, help our clients feel energized.
Xen Pillow Was Founded to help
Reduce neck, shoulder and back pain
Improving health, wellness, and sleep comfort while providing customers with stress relief.
Award-Winning Layers Of Comfort
The Xen Pillow Support System is the best pillow for neck and back pain relief.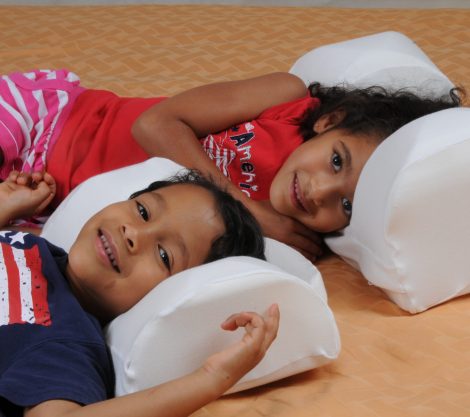 Xen Pillow is the newest trend in premium comfort.
Xen pillow is a great way to get the most comfortable sleep possible without breaking your budget.
Xen Pillows are the newest way to get a great night's sleep! Their revolutionary design and premium material provides affordable comfort and support that is perfect for all sleeping positions, so you can finally wake up feeling refreshed.
Xen pillow is committed to providing the best quality and most affordable prices around.
Xen Pillow has been a life changing product for many people. Hear what they have to say.
"I bought the Xen Pillow, and now I rest comfortably, and the pain no longer keeps me awake all night."



Dovie Kay Fisher
Returning Customer
"I was diagnosed with Cervical Spondylitis about 10 years ago...I am so happy to say that since I have been using the Xen Pillow, I have been sleeping much better"

Marlene Johnson
Returning Customer
"I fully endorse Xen Pillow and always recommend them to my patients with chronic neck pain."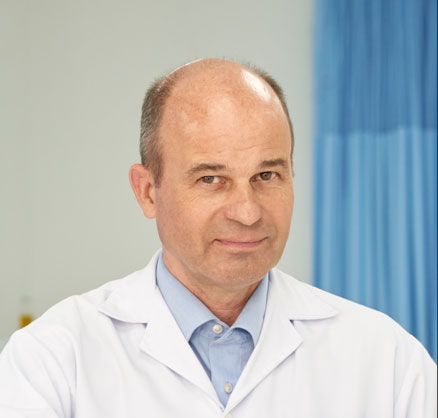 Daniel B. Junior, D.C.
Chiropractor