Get In Touch With Us For More Information
For any questions or concerns regarding Xen Pillow or our products, please don't hesitate to contact us. You can reach us through email at [email protected] or by calling 1-973-945-0671 between 9am-5pm EST Monday through Friday (excluding holidays). We are also available via our Facebook page (@XenPillow) or Instagram (@XenPillow). If you prefer an easier method, you can always fill out our contact form on this page, and we will get back to you within 48 hours (Monday – Friday).
Thank you for considering Xen Pillow! We look forward to helping you find relief from your discomfort and improving your quality of life.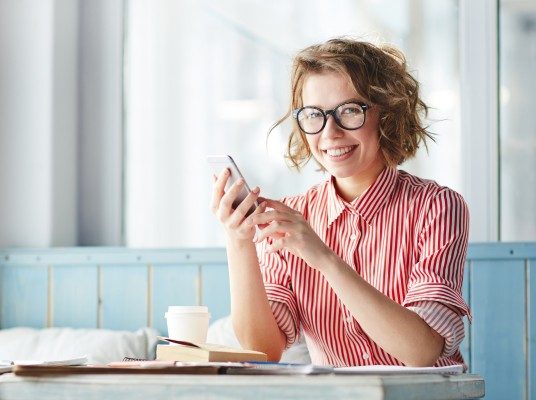 For further inquiries about our products or services, please don't hesitate to contact us.